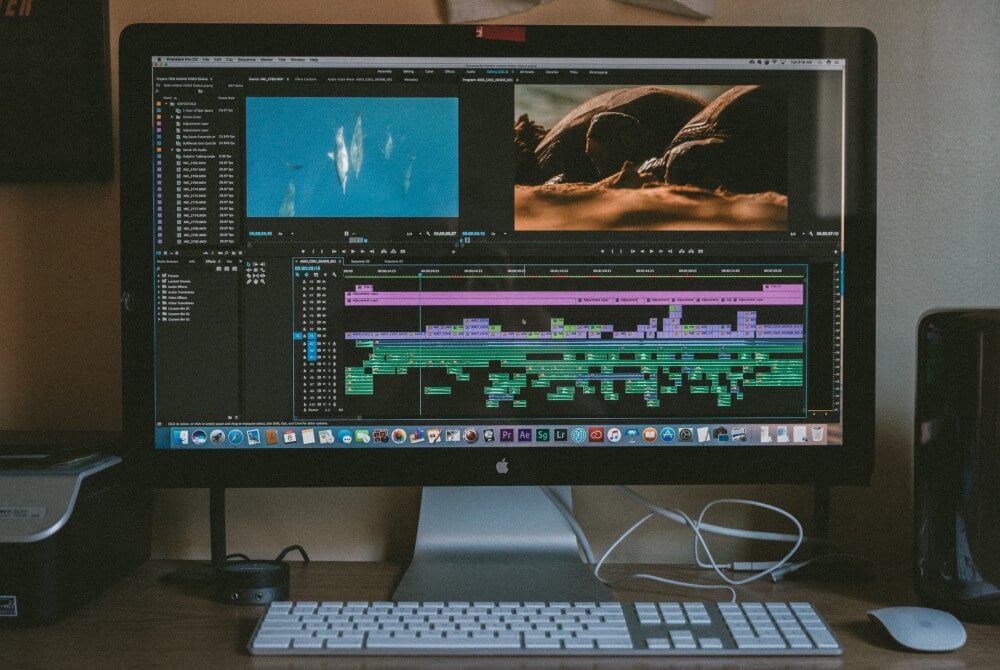 May 21st, 2021
Videos are an awesome visual medium for promoting a company or product, and you can use them in multiple ways. Whether it's on YouTube, Instagram Stories, or any of your other social media channels, when effectively used, video content can boost engagement and even generate additional sales. However, the success of a video is in knowing the audience and what will grab their attention. Here are some creative video ideas to boost your product's social engagement:
1. Conduct an Interview/Q & A
Customers have questions! However, many of them will shy away from asking. Knowing what questions may be lurking in the back of their minds may put their reservations to rest.
Interviews are a great way to engage customers, and you can do them in several ways: prepare questions in advance, gather fan questions, or conduct it interview-style. Select a team leader, employee, or customer. Whoever you interview, ensure they have credibility with your audience. Otherwise, the interview will fall flat.
Ensure the interview is lively! Avoid asking closed-ended questions as they only solicit one-word responses. They are boring to watch.
Also, the person you interview should be likable, friendly, and engaging. Interviews can be boring because either the questions aren't relevant or the person in the interview offers short scripted responses. You need someone relaxed in front of the camera and outgoing.
If possible, incorporate a variety of camera shots to break up the monotony of just a singular angled, static recording. Your viewers will tune out if you don't switch up the shots.
2. Sneak Peeks
Sneak peeks are a great example of a video marketing idea that draws in your audience. Viewers love to see what goes on behind the curtain! How does the company manufacture goods? What do they do?
In doing a sneak peek, get into the mind of the consumer. What would a viewer find interesting or informative? What should they know about your business?
Companies promote office tours, highlighting new and upcoming products, or offer a backstage pass to a company-sponsored event all generate attention. Going backstage in a promotional video should create an air of excitement and enthusiasm. It should be high-energy and engaging.
3. Product Highlights
Is there something new/revolutionary your company is creating? Here is your opportunity to show it off! Seventy-eight per cent of individuals reports that social media posts impact their buying decisions.
Use video to highlight what your brand does. Establish what makes it distinctive over the competition and why customers need it.
Effective videos should either invoke emotion, inform, educate, or entertain. Some companies will use a combination of these attributes. The best part of videos is now you can embed links to take viewers directly to your website, where they can purchase the item.
4. Promotions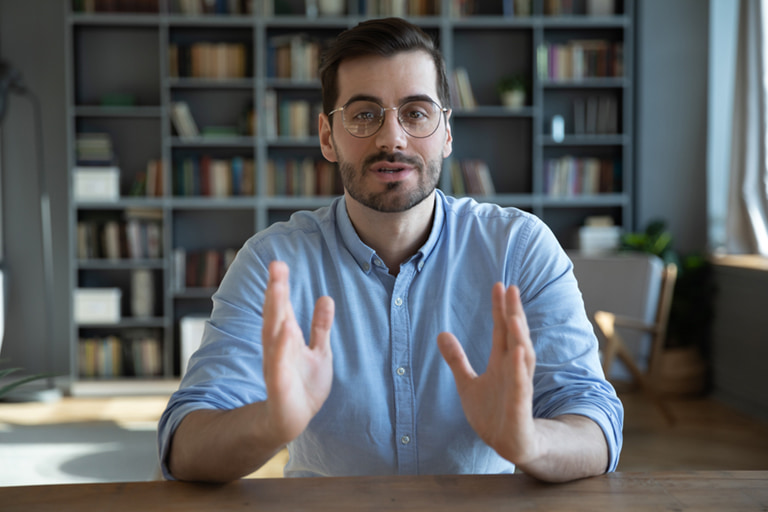 Customers love deals and discounts! Use exclusivity or limited-time offers in your videos to promote a promotion or sale.
Have a code embedded into your video that only viewers can use, allowing you to track what is generating sales and their effectiveness.
Best of all, customers will share a great deal with their friends. Social media is the easiest way for most people to accomplish this.
5. Highlight User Content
Companies can get creative with this video! Content can be time-consuming to put together. However, customer testimonies and uploaded videos are not.
Encourage customers to share how they use your product or what they find interesting about it. Make it a contest, examine fan videos, search for testimonies, or engage influencers for content.
Fans will often share or promote the content for you on their social media. Giving a quick shoutout on your social media page to customers who use your product also nurtures brand loyalty.
6. Create a Contest
Everyone likes free stuff! Contests are excellent ways to increase engagement- not only from your existing fan base, but it invites others in as well.
Do an introductory video. Encourage users to send in their videos promoting your product. Select the top three as semi-finalists. Then, have your semi-finalists promote their video within their network for the highest clicks, likes, shares, etc. Finalize with a big reveal and watch your fan base grow!
7. Reveals
Take the camera behind the scenes for the grand reveal of a new product! It makes users feel special and privileged to be included. Everyone likes to be trendsetters and be ahead of the curve.
This type of video, if rolled out gradually, will build both suspense and excitement. Word of mouth right before the launch will boost engagement and sales.
8. Upcoming Events
Promoting upcoming events feeds off of the FOMO (Fear Of Missing Out) principle. It is useful at attracting and maintaining attention.
You can record/edit highlights, or create a live stream for your event. Tools such as Periscope (Twitter), Instagram Live, and Facebook Live permit capturing events that enhance the excitement in the viewer. You are engaging them in your world. These videos can also be saved in your feed so future visitors to your page can still view it.
9. Trending News
Statistics report two-thirds of adults obtain their news from social media. Breaking or trending news videos generate dialogue on a certain topic. They can show that the company cares (they are not a faceless giant) and it can also provide good PR.
Companies can also use their breaking news or a reaction to an event as video content. A.lot of top-performing videos on Twitter are all breaking news.
10. How-To's and Tutorials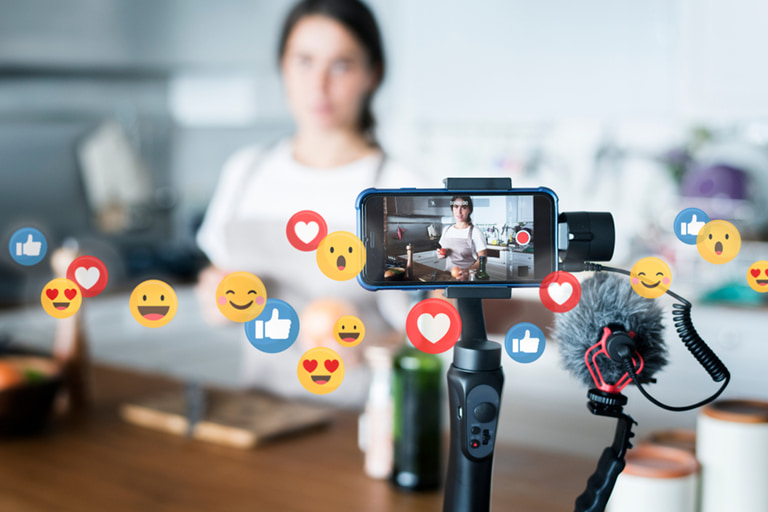 Tutorials and how-tos are widely searched online. To do an effective video, keep it short, sweet, and concise. Do not incorporate too many steps and make it engaging.
When creating your video, ensure that it is attention-grabbing. If you fail to grab the customer's attention within two to three seconds, they will disengage. Generate a visually appealing, catchy title to make the movie memorable within the first few seconds of a video running.
Videos don't always require sound, and sometimes it is turned off by the user. Add captions to draw people in as most videos are muted on feeds.
Videos should be two to three minutes long on most platforms. Keep all content short and concise.